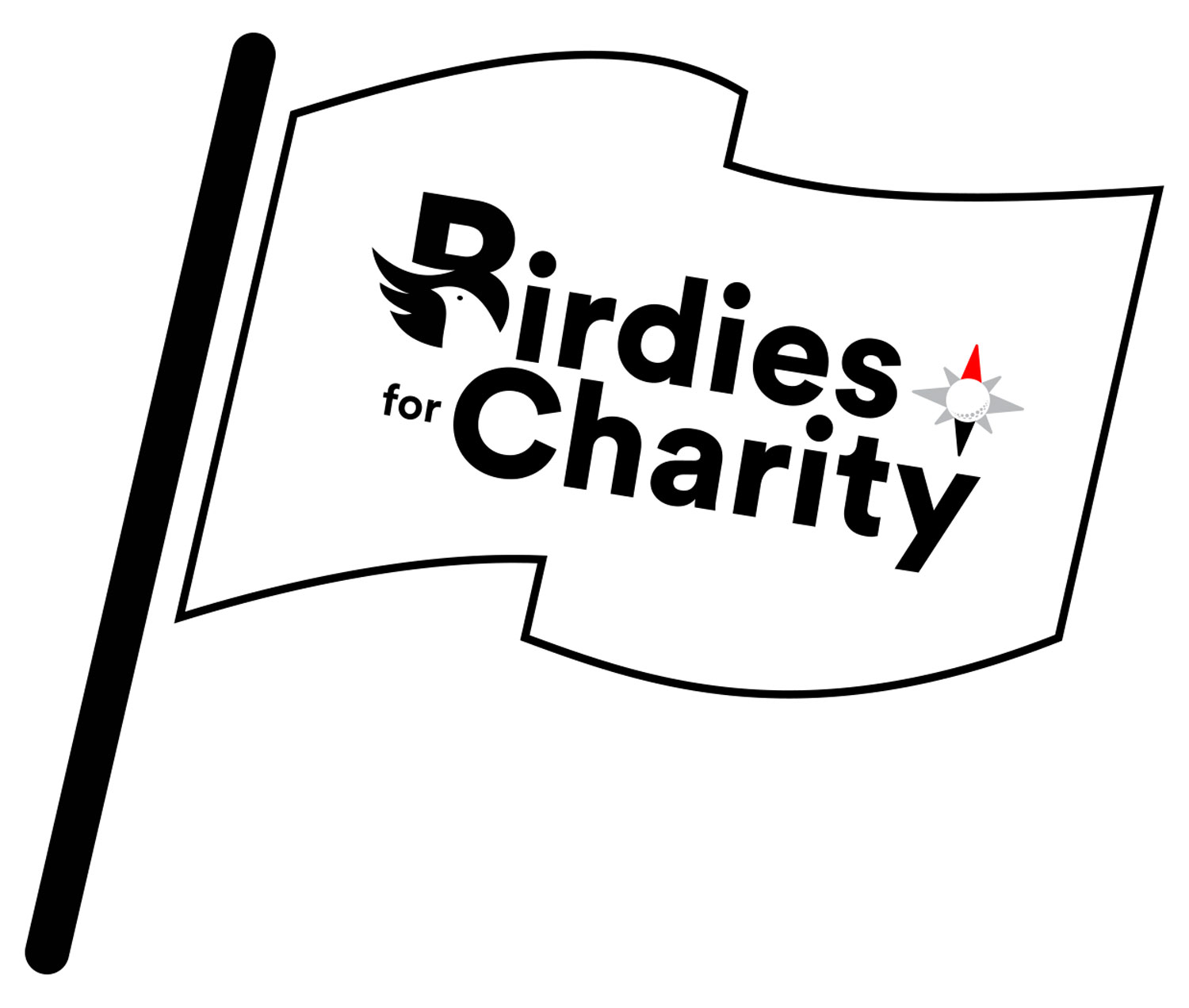 FAQ
What is 3M Open Birdies for Charity?
3M Open Birdies for Charity is a fundraising program designed to give participating charities the opportunity to generate contributions for their organization based on the number of "birdies" made by PGA TOUR professionals during the 3M Open (a PGA TOUR event.)
The tournament will be played on the TPC Twin Cities in Blaine, MN on July 22 – July 25, 2021.
Upon completion of the tournament, each charity will receive 100% of the amount pledged by donors, as well as a contribution from 3M Open Fund Bonus Pool equal to 5-10% of the participating charity's fundraising total.
Additionally, the individual donor who successfully guesses the exact number of birdies (or closest thereto) will be awarded a Grand Prize.
What is a Birdie?
In golf, par is the expected score on each hole, and a birdie is one stroke below par for the hole. A complete breakdown of total birdies made at the 3M Open by year can be found below:
| | |
| --- | --- |
| 2020 | 156 players made 1769 birdies |
| 2019 | 156 players made 1976 birdies |
Who is eligible to participate?
Charitable organizations recognized by the IRS as a 501(c)(3) in the Twin Cities area (within 50 miles of the tournament site) are eligible to participate in 3M Open Birdies for Charity.
3M Open Birdies for Charity will not permit flat donations from individual or corporate donors. All donations to the program need to be made through per-birdie pledges.
Organizations will be asked to promote the tournament as part of this program and confirm to the 3M Open that their participation in the program is being used to develop "new" support dollars for their organization, not just receive bonus monies from the program for donations the organization would have received from existing donors.
Organizations will be asked to provide samples of communications they plan to use.
What is the Timeline?
May 10, 2021 – Organizations may register to participate by visiting the online registration site.
After registration – Organizations may begin soliciting and accepting pledges (manually and online) once approved by the Tournament Office. Approvals will be issued 1-3 days following registration.
July 22, 2021 – The 3M Open competition rounds begin.
July 23, 2021 – Final day for pledges and Guess the Birdies submissions.
July 22-25, 2021 – Charities send nightly tournament communications to donors.
July 26-30, 2021 – Donors notified how many birdies were made by the professionals and are asked to mail in donations or credit cards charged.
August 9, 2021 – The 3M Open notifies winner(s) of Guess the Birdies contest.
August 20, 2021 – Organizations notified of pledges collected and are asked to verify report within 7 days.
August 27, 2021 – Final reconciliation with Organizations.
September 1, 2021 – Checks mailed to Organizations.
Week of September 6, 2021 – Organizations do a social post thanking 3M Open for support via the 3M Open Birdies for Charity Program.
How do I make a donation through 3M Open Birdies for Charity?
To pledge a donation to your chosen organization through the 3M Open Birdies for Charity program, visit the 3M Open Birdies for Charity Homepage and click the "REGISTER HERE" button, or you may fill out a pledge card provided to you by a participating charity.
What is the minimum donation amount?
minimum amount that can be pledged is $0.01 per birdie.
How do I make the payment for my donation?
Upon completion of the tournament, you will receive an invoice that can be paid online by credit card or by check.
In order to be eligible for bonus pool money, all donations must first be received by the 3M Open.
When is the payment deadline?
All donations must be sent to the 3M Open by August 13, 2021.
Is my donation tax deductible?
Yes, all donations are tax deductible. When completing payment online, donors will receive an automatic email with a donation confirmation & receipt that can be used for tax purposes. Mailed donations will receive an emailed receipt after payment has been received and processed.